Our platform offers a ton of customization and upload features so you can showcase all the reasons a buyer should connect with your team. Follow this checklist to ensure you're leveraging all the features and tools to make your business stand out.
This can all be done in the Company Profile Manager section of your Thomas Account, just navigate to the Company tab and you'll see it in the left hand menu.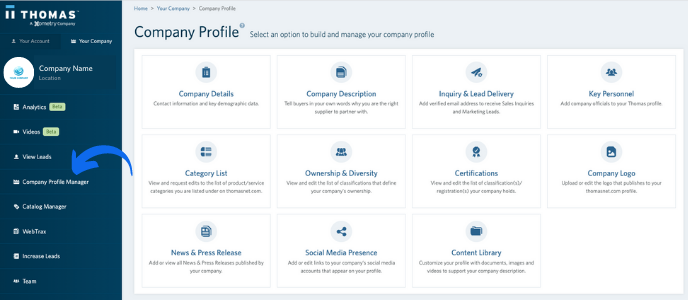 ---
Setting Up Your Profile
Contact Information
---
Setting Up Your Profile
Company Logo
Adding your company logo promotes brand awareness and helps your company stand out in Thomasnet.com categories.

Custom Company Description
Thomas generates a description that is populated with standard company information, but we also provide a section to add your own unique description. This area is your opportunity to showcase company history, value propositions, key products or capabilities, distinguishing certifications, and other assets.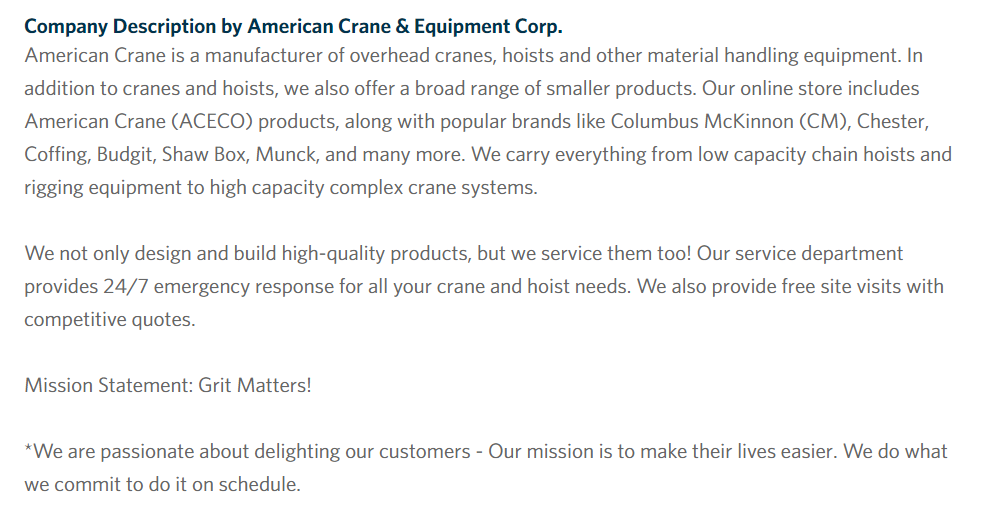 Upload Content (Images/PDFs/Videos)
Don't just tell visitors about your expertise — show them. Draw visitors' eyes with images and videos of your products, equipment, production processes, and more.

Press Releases
Purchasing new equipment or releasing a new product? Make sure to highlight it with a press release — this release not only publishes on your profile, but also gets published to Thomas Insights for enhanced visibility.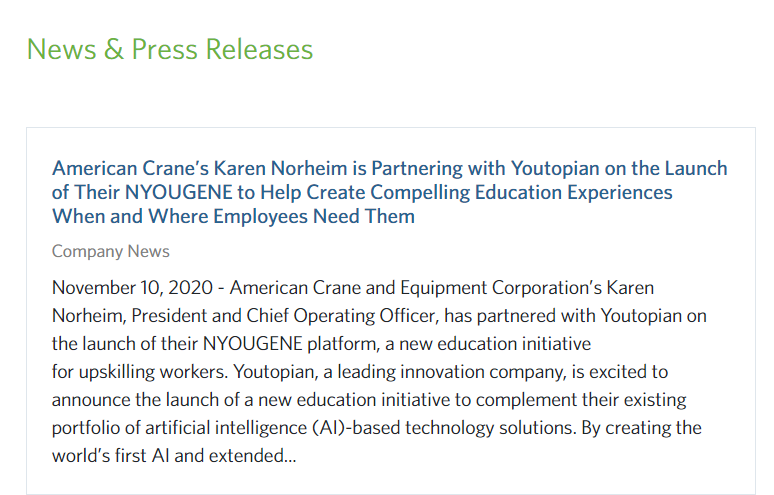 Certifications / Registrations
Thomasnet.com users are looking for high quality solutions. Make sure you show them which quality standards your company is certified in so they know you're following standard best practices and specifications.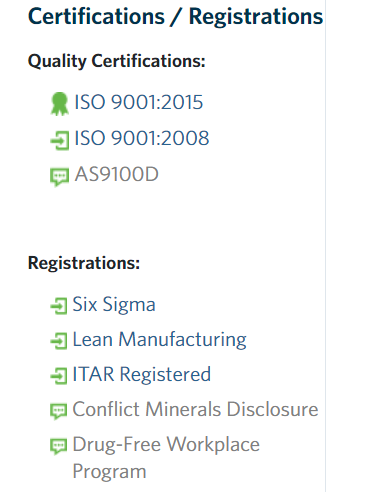 Social Media
Make it easy for Thomasnet.com users to connect with and follow your brands after their search — sync up your Facebook, YouTube, Twitter and LinkedIn profiles with Thomasnet.com.

---
Contact Information
Verify Your Email Address In Client Center
Verifying your email address ensures you'll receive all RFIs that buyers submit while viewing your profile.
Thomas WebTrax
Thomas WebTrax is a treasure trove of data — don't miss these activity reporting features so you can see which companies are visiting your website and your Thomasnet.com profile. Need to get setup with Thomas WebTrax? Click here. Already have access to Thomas WebTrax, but need help using it? Click here.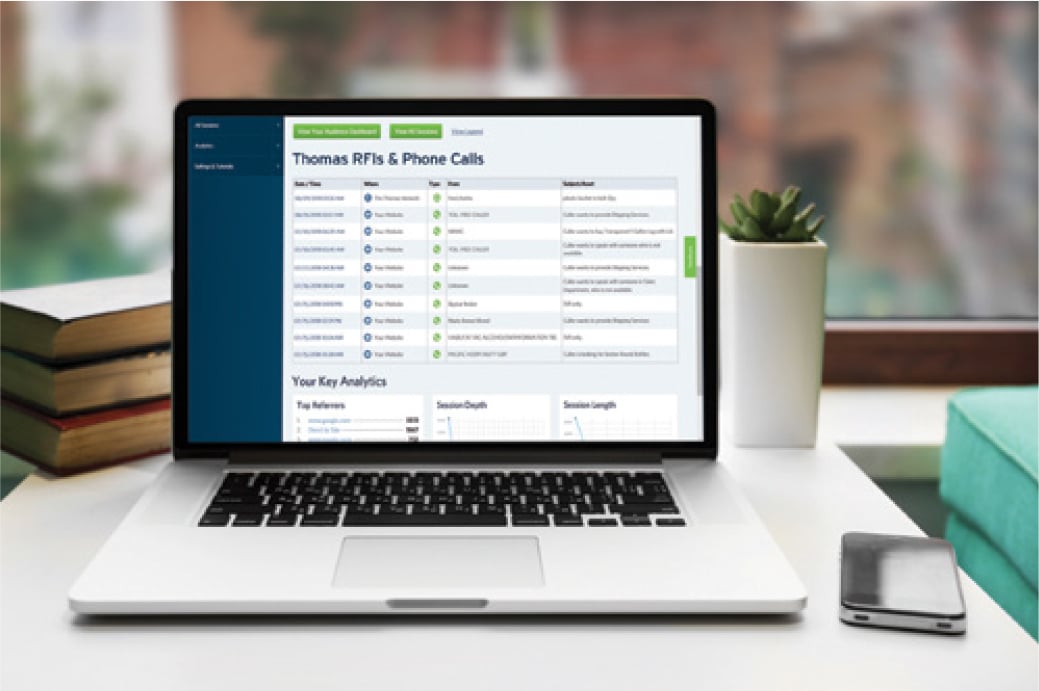 Call Tracking and Call Recording
Wondering how a new prospect found your number? If they found you on Thomasnet.com, our Call Tracking and Call Recording features can point this out. Call Recording provides you with a recorded session of the call so you can track how your team supports new business and identify any training opportunities for sales teams.
Dynamic Number Insertion (DNI) On Your Website
Take our Call Tracking feature a step further by leveraging DNI — you can then track calls from both your Thomasnet.com profile and your website.