Ready to get discovered by millions of in-market buyers? Browse our resources to set up your company profile and start tracking buyers.
Get Started
Create your Thomas Account by clicking here.
Kick Off Your Program
Start here to learn how to get started with your Thomasnet.com profile. This 5-minute video breaks down all the working parts of your program.
Understand how to use Thomas WebTrax
Next, explore everything Thomas WebTrax has to offer — a full suite of analytics to review your website and Thomasnet.com profile performance.
Click here for more help with Thomas WebTrax.
Stand Out From Competitors
How do you make your business stand out on Thomasnet.com?
Click here for your best practices checklist.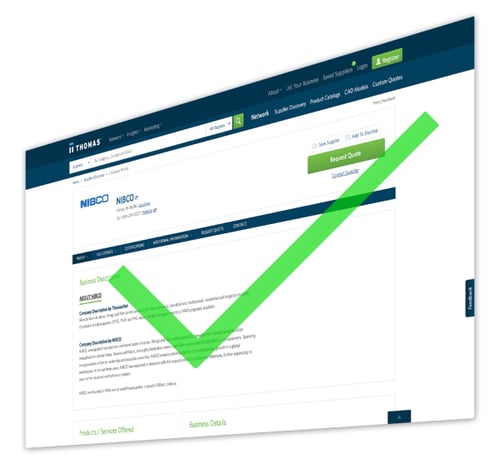 Increase Collaboration
Add team members to your Supplier Account.
Click here to understand your team settings.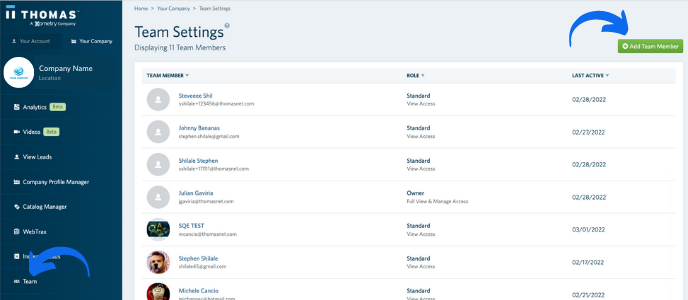 How Can We Help?
Have questions? Click here for information on some of the most common topics from Thomas Suppliers like you.